In SimplyE for iOS you can now receive notifications for the following:
Reserved item is available for checkout
You have one day left to complete checkout of a reserved item
You have one week left on current loan
You have one day left on current loan
Your loan has expired
To allow SimplyE notifications you must:
1. Go to Settings --> Notifications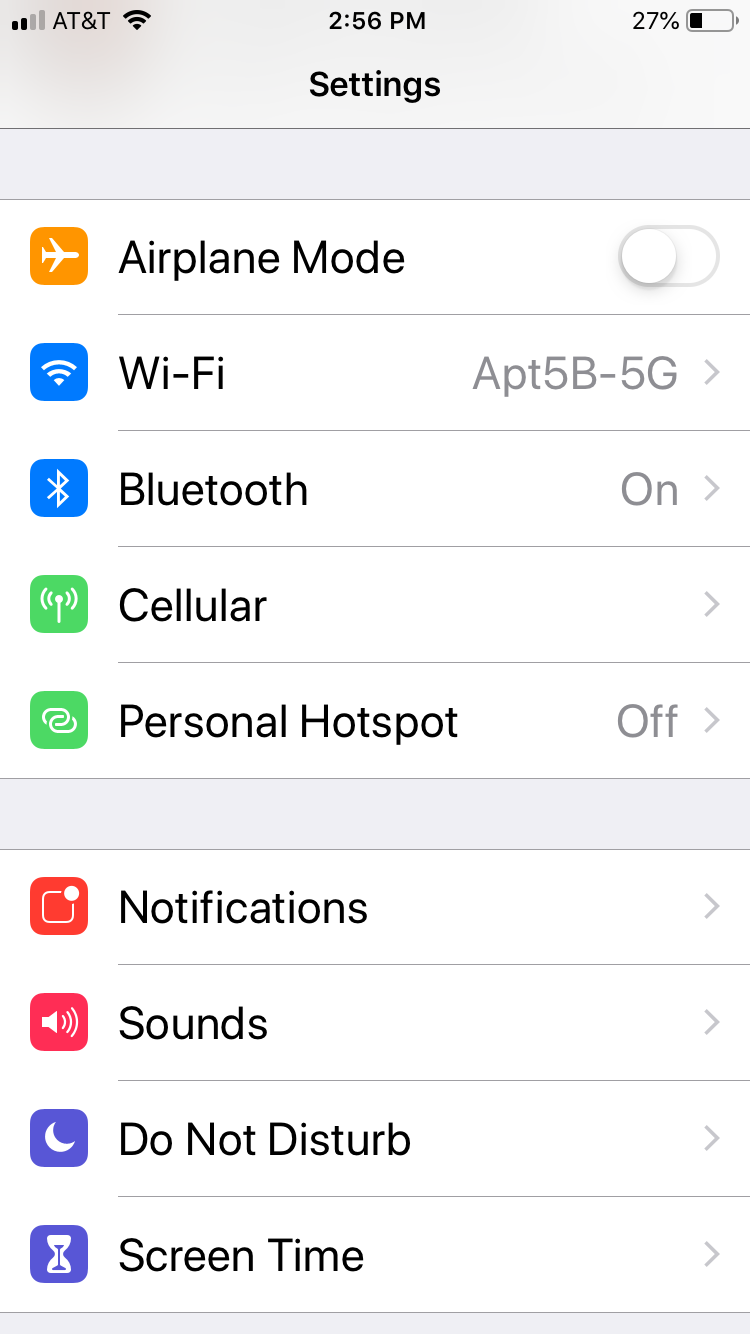 2. Scroll the list of apps until you find the SimplyE App and select.
From there you can allow notifications and select the available options.